30 Dec 2016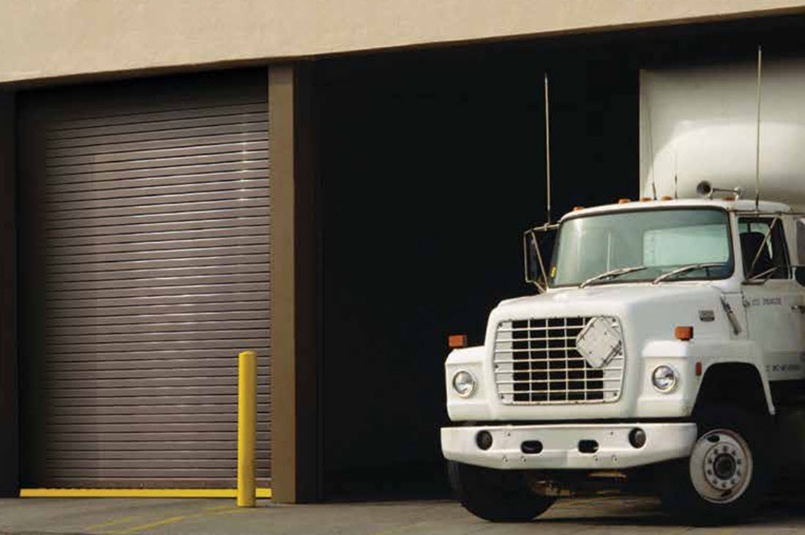 Our commercial and industrial door specialists are available to design, furnish, supply, install, repair and/or service industrial roll up doors...
26 Dec 2016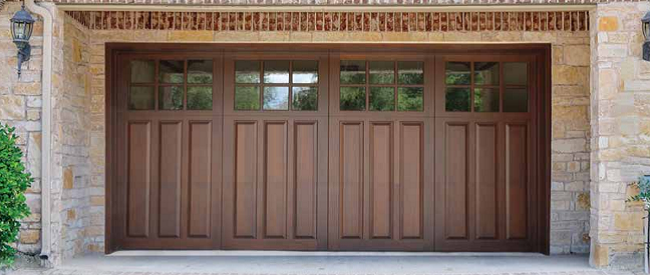 Much like looking through an ice cube or cracked glass...sometimes one's vision can be distorted.
24 Dec 2016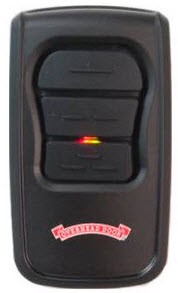 During the Holiday season, does it seem that people are 'pushing your buttons' intentionally?
We invite you to visit our garage door showroom on...