Our commercial and industrial door specialists are available to design, furnish, supply, install, repair and/or service industrial roll up doors in New Jersey.
Industrial Roll Up Doors are made of various materials like stainless steel, galvanized steel and anodized aluminum.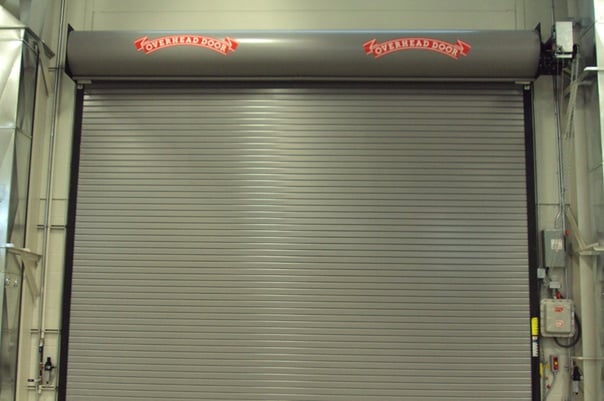 Systems are designed to meet specification requirements like wind loading, air infiltration explosion proof and insulation energy efficiency.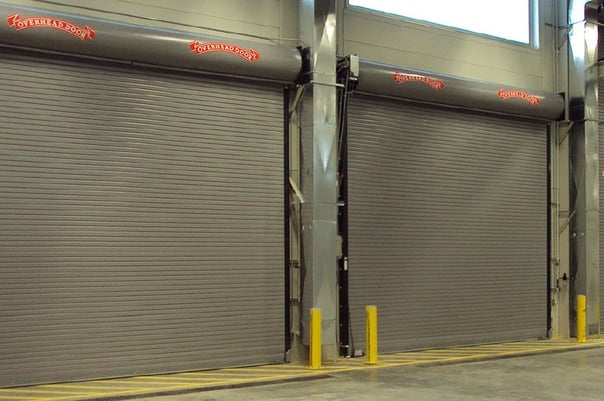 Operation can be electric with a back-up chain hoist, or just plain manual chain hoist.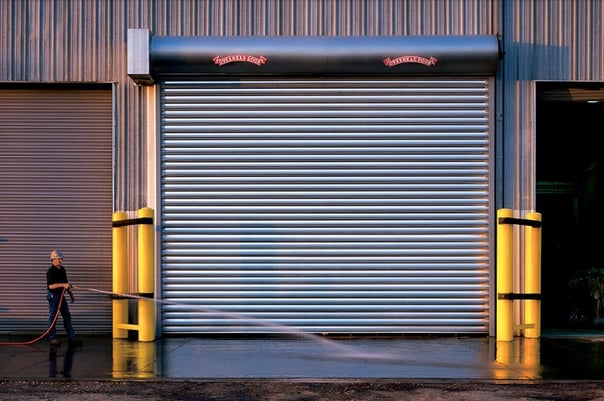 Speak to our Commercial Overhead Door Professionals about your Industrial Roll Up Door project Central and North New Jersey.