During the Holiday season, does it seem that people are 'pushing your buttons' intentionally?
We invite you to visit our garage door showroom on Route 202 in Branchburg to PUSH OUR BUTTONS!
Take control of what buttons get pushed by installing a new electric opener engine system for your garage door.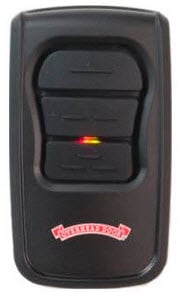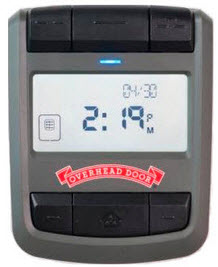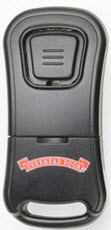 Overhead Door Company of Central Jersey offers a full line of quality, dependable and efficient automatic opener systems for your personal convenience on display and operational for your inspection.
Opening door for the "New Year" since 1972!