INFORMATION IS KING
Understanding the working elements of a complex system can only lead to a better overview of a product when it comes times to repair or replace such items.
Sectional garage doors and electric opener systems are seemingly simple items in their function, but by having a working knowledge of specific parts and operation can extend your door/opener lifetime.
A Traditional Part to a Garage Door: BRACKET TRACK
Traditional tracking for residential garage doors are hot dip 16 ga. galvanized steel. Depending upon headroom availabililty, distance between the top of a closed garage door and the lowest point of the ceiling, different 'radius' track systems are available. The more standard being a 12" radius track.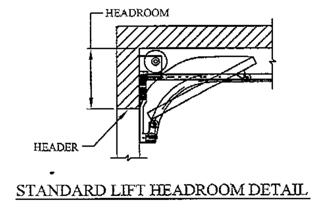 When headroom availability is limited, less than 12", low headroom track with provides a second horizontal piece of track is used.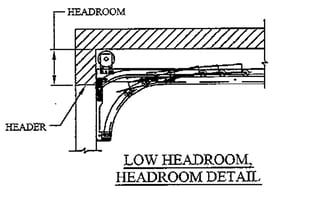 For side room entry door access to the garage in the area of the track placement, a larger 32" radius track could be utilized for pedestrian safety clearance.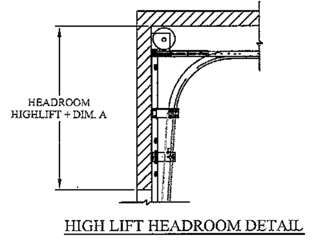 Specialty tracks are also available. Follow the roof line track as well as hi-lift vertical track for allow the homeowner to stack multiple cars in one bay.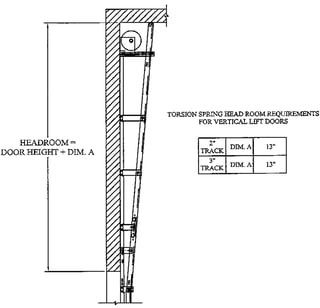 Custom powder coated colors are also available.