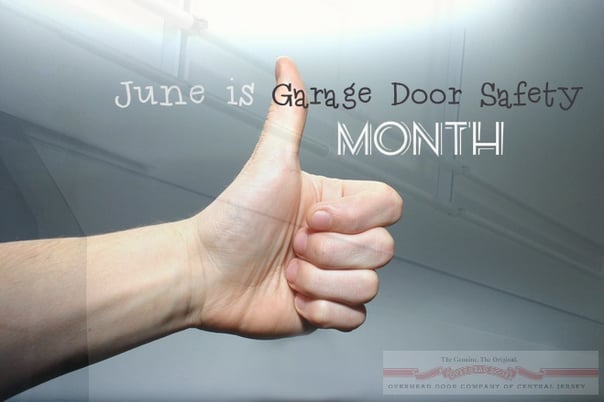 June is the best month to increase safety awareness on your garage door. June has been declared as Garage Door Safety Month by International Door Association and the Door & Access Systems Manufacturers Association.
The IDA along with its associated dealers will exert efforts to raise education and awareness of potential risks of garage doors and automatic garage door opener systems, and the necessity for regular maintenance and check up to make sure that your garage doors are free from any hazards.


Apart from getting a professional help, we have come up with this list to ensure that your garage door is safe and free from any danger:
Make sure that door opener systems are hidden and inaccessible to kids. Don't just leave the remote anywhere that can be easily reached by children.

Be familiar with the garage door emergency function. Read the user manual every now and then so you will know what to do in case emergency or accident happens.

Make it a habit to inspect your garage door every month to check if parts are still intact. Contact your garage door company right away, if you notice a problem.

Check the auto-reverse feature once every month. Keep in mind that the auto-reverse feature should be working always.

Always keep your door completely closed. This will also help prevent injuries and most specially burglars from getting in. That's why it is very important to keep your garage door closed at all times.

Never forget to unplug the unit when going to a vacation. Contact the dealer for vacation lock security console option. All the remotes will be inoperable for certain period of time.

Find reliable garage door service men that you can contact for your door's regular check-up and maintenance. They should be able to lay out solutions that meets your budget, but won't compromise the quality of service that they will provide.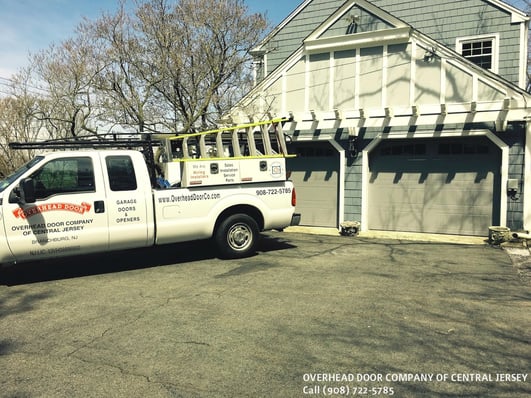 Overhead Door Company of Central Jersey provides the best installation, maintenance and replacement for your garage doors and parts. Celebrate the Garage Door Safety Month by calling the topnotch technicians to deliver exquisite service for your garage doors. Kindly click on "Schedule at-home appointment" below to get started.