The entire year-end holiday season always seems to carry on the feelings of profound gratitude and sincere thanksgiving. We wish that all these last well into 2022 and furthermore.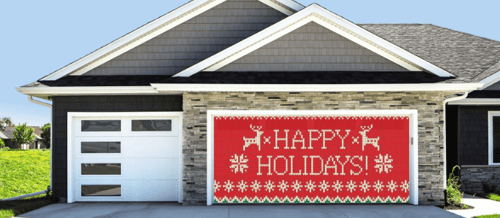 Thermacore® Garage Door | Modern, Insulated Garage Door
"Thank you. They're two simple, yet extraordinarily powerful, words."
We all, at the Overhead Door Co. of Central Jersey, have so many things to be thankful for and feel so very happy for the New Year to come.
- We're thankful for having such an insightful, trustworthy, and hard-working team of employees. They are all passionate about customer service and responsiveness which make us feel proud the whole year-round. We couldn't be more grateful for your perseverance and hard work.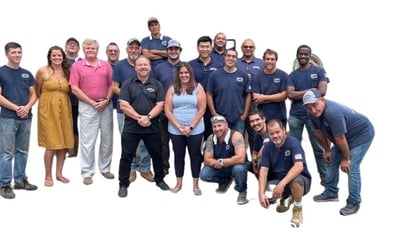 - We're also thankful for the good quality relationships that we have with all of our manufacturers, such as Overhead Door Corporation, and McGuire. As they are vital to our company. Without them, we wouldn't be here.
- Above all, we're thankful for our loyal customers. Thank you for choosing us. We're so grateful for the trust you've placed in us. We truly appreciate your business and look forward to serving you again.
As we look forward together to 2022, Overhead Door Co. of Central Jersey wishes you to have an enjoyable Holiday Season with all your friends and family and special wishes to you and your people for a very prosperous, healthy, and Happy New Year!