Thermacore® Insulated Garage Doors




Residential Garage Doors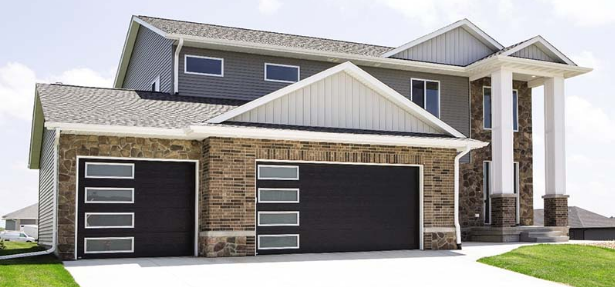 Thermacore® Insulated Garage Doors
Thermacore® insulated steel doors are the ideal choice for providing protection from air infiltration and temperature changes.
This series of doors feature our sandwich construction of steel-polyurethane-steel as well as between-section seals with thermal breaks to keep the thermal efficiency that will keep your home looking great while still being comfortable in both, cold or hot climates.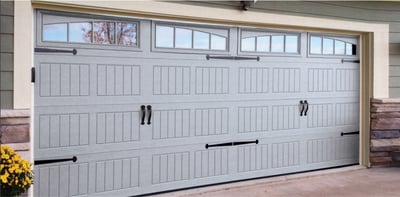 Thermacore® Insulated Garage Doors
Click here to read our BROCHURE or visit our SHOWROOM.
THERMACORE® INSULATED GARAGE DOORS:
OTHER RESIDENTIAL GARAGE DOORS: