Impression Steel Garage Doors




Residential Garage Doors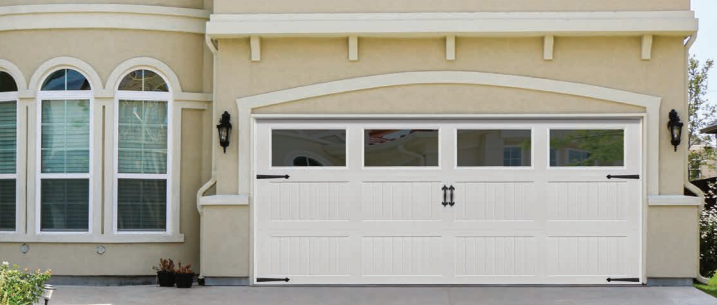 Impression Steel Residential Garage Doors
Impression Steel Collection®
Aesthetically versatile garage door design with large sections and windows to provide a dramatic effect to your home. This low maintenance steel garage door also features foamed-in-place, polyurethane insulation providing thermal efficiency with an R-value of 12.
Our insulated steel doors offer updated classic design with aesthetic versatility.
✓ Oversized windows provide maximum natural light into the garage – one of the largest garage door windows on the market.
✓ Three sections for 7' doors provide large steel embossments for a dramatic appearance.
✓ Foamed-in-place, polyurethane insulation.
sandwiched between two layers of corrosionresistant steel with an R-value* of 12
✓ Wind load-rated to withstand a variety of wind conditions and meet local building codes.
✓ Choose from 10 finish options.


Impression Steel Collection®
Click here to read our BROCHURE or visit our SHOWROOM.

PHOTO GALLERY:
OTHER RESIDENTIAL GARAGE DOORS: