Traditional Steel Garage Doors




Residential Garage Doors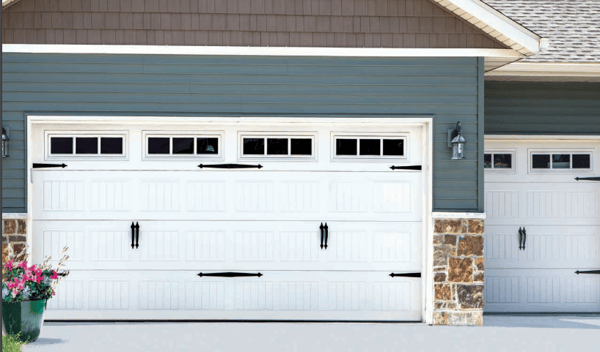 Traditional Steel Garage Doors with Accessories
Traditional Steel garage doors deliver the Overhead Door™ brand's legendary performance and durability at our most affordable price. These garage doors are available with classic raised panels, wainscot inspired design or contemporary long panels. Two coats of baked-on polyester paint provide a low-maintenance finish that looks great, year after year.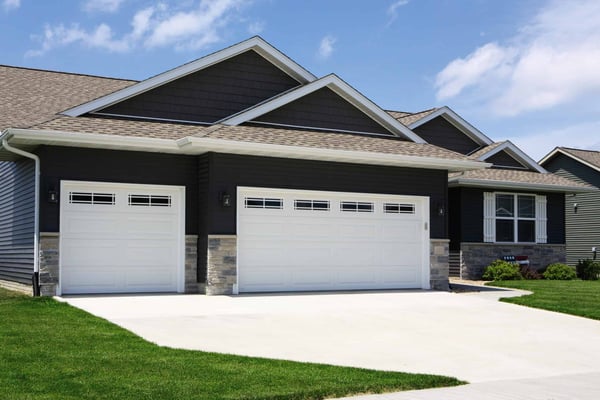 Traditional Steel Garage Doors
​​These steel garage doors combine the long-lasting performance of high quality steel with the elegance of clean lines and classic designs. Whether you want to create a subtle statement or a bolder one, our wide assortment of neutral tones will complement the architectural details of your home.
We also have insulated steel doors. Learn more about our beautiful Courtyard Collection® as well as our Thermacore Collection®.
Click here to read our BROCHURE or visit our SHOWROOM.
TRADITIONAL STEEL PHOTO GALLERY:
OTHER RESIDENTIAL GARAGE DOORS:

Carriage House
Residential Garage Doors



Traditional Steel
Residential Garage Doors


Modern & Contemporary
Residential Garage Doors

Fiberglass Collection®


Residential Garage Doors

Envy™ Collection
Modern Residential Garage Doors
Wind Load Resistant
Residential Garage Doors