A garage door opener is an answer for you if you want to upgrade your home's technology and security into a house. Two of the many benefits of a cutting-edge smart wifi-powered garage door opener are convenience and safety.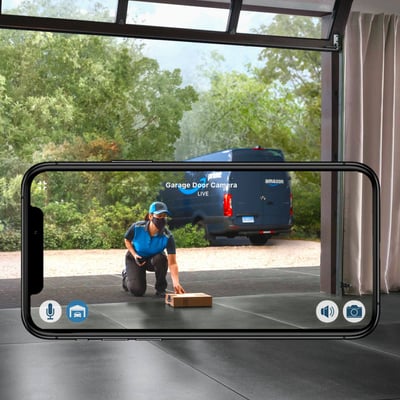 Open and Close Your Garage Through with a Smart Garage Door Opener


Reasons to Buy a Smart Garage Door Opener
A smart opener will completely transform the way you access your home. Here you will find the main reasons to invest in this technology:
1. Forgetting to Close Your Garage Door Won't be a Problem Anymore
Leaving your garage door open is one of the easiest ways to make your home vulnerable and not secure. Think how often you have left your house and ask yourself if you close the garage door. It will never happen again. You will have peace of mind every time you leave your house as with a quick tap, you can see if the garage door is open or closed. Some garage door opener apps will make sound alerts when your garage door is left open for too long.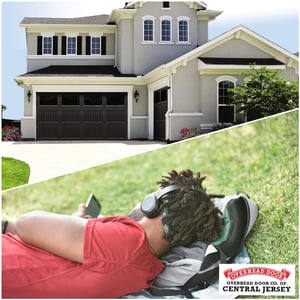 2. Keep Track of Who Comes and Goes
Some smart openers come integrated with two-way audio powered by your smartphone which lets you check in with visitors on the spot. Another great advantage it provides a smart garage door opener is to check and see if your kids made it home from school safely as you'll have a complete log of when your garage was opened or closed.
If you don't want to give the keys to your house to the dog walker, you can use your smart garage door opener to give your visitors authorized access to your home without giving them access to the code. You simply can let them in on your schedule.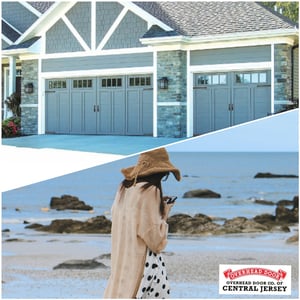 3. Keep Your Deliveries Safe
Did you know that in the U.S. 1.7 million packages get stolen every day? With smart garage door openers, you can keep your packages secure. With an opener integrated with a security camera, you can also watch the delivery in real-time from anywhere. Packages left on the doorstep are susceptible to both, inclement weather and theft. You can open your garage door remotely for your Amazon delivery person.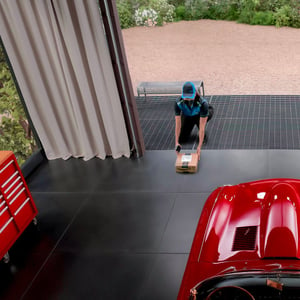 4. You'll Know Where Your Opener Remote Is
Many people trust their garage door to be secure but when a remote falls into the wrong hands, this security becomes compromised. With the myQ app, your garage door opener is much safer as your phone goes with you wherever you go.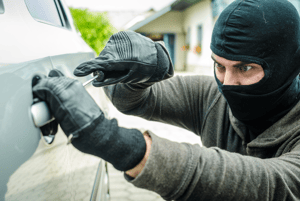 5. Integrate Your Opener With a Built-In Security Camera
Some smart openers come with a built-in camera that has HD- streaming and two-way audio. These also have real-time open alerts so you can check in with visitors from your smartphone.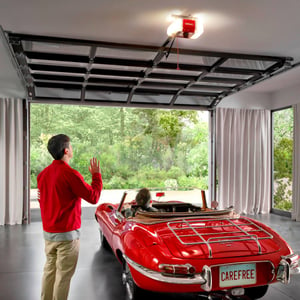 6. Keep Your Home Safe From Anywhere
If you use other smart technology in your home, such as carbon monoxide detectors or smoke ones, you can get an alert when these fumes build up in your garage. Opening the garage can stop the accumulation from moving into your home thus protecting the lives of your family or people inside your house.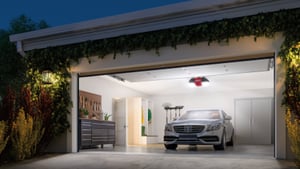 Are you ready to upgrade your garage door opener to the latest technology?
Contact us right away. It will be a pleasure to assist you. We've been serving the Central Jersey area for 50+ years!
You can call 908-722-5785 or email resi@overheaddoorco.com