Counter Doors | Counter Shutters




Commercial Roll-Up Doors
Overhead Door Co. of Central Jersey sells, installs, services and repairs counter doors:
✓ Rolling Steel Counter Doors
✓ Aluminum-Glass Counter Doors
✓ Counter Shutters
✓ Fire-Rated Counter Doors
✓ Wood Counter Doors

Counter Shutters serve many purposes, they are an ideal solution for commercial, retail, corporate and professional environments such as:
✓ Food Courts
✓ Cinemas
✓ Ticket Counters
✓ Cloak Rooms
✓ Kitchen Service Counters
✓ Bar or Electronics Concealment Spaces
✓ Pharmacies
✓ And many other uses
We also have Counter Shutters that allow light and air to pass through, doors for pool cabanas and doors for the boardroom. These counter doors can be painted, powder-coated, anodized or stained, depending upon your needs and the materials chosen.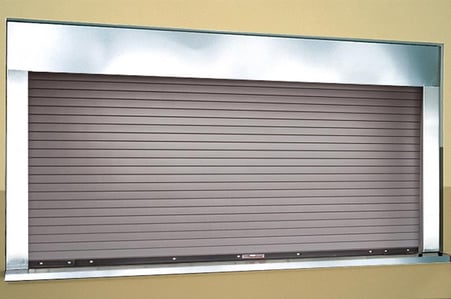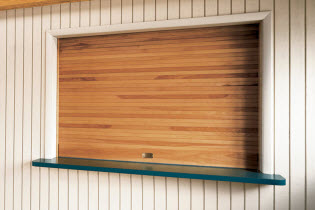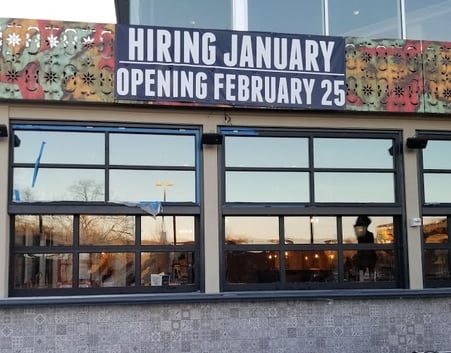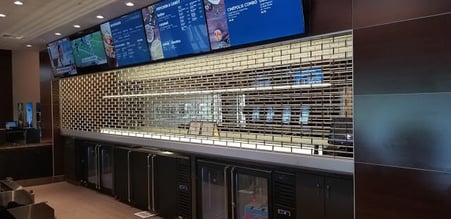 At Overhead Door Company of Central Jersey, you can be assured that we will provide the optimal products for your particular needs
Counter Roll-Up Door Models:



Commercial & Industrial Garage Door Repairs
Contact Overhead Door Company of Central Jersey for all your commercial door repair troubles— we'd be happy to discuss your requirements and pricing options.
We service & replace all manufacturers, brands, and models of commercial and industrial garage doors and garage door operators.
---
Preventive Maintenance Plans for Commercial & Industrial Garage Doors:
You should have your commercial overhead door serviced at least once a year if no other issues arise. It is important to have an adequate commercial and industrial door maintenance plan as it will prolong the life of your garage door while it helps you avoid costly emergency repairs and replacements.
Durability, reliability and economy are our top priorities. Our top-quality materials and optional maintenance programs at low costs will contribute to extended door life while maintaining your productivity.